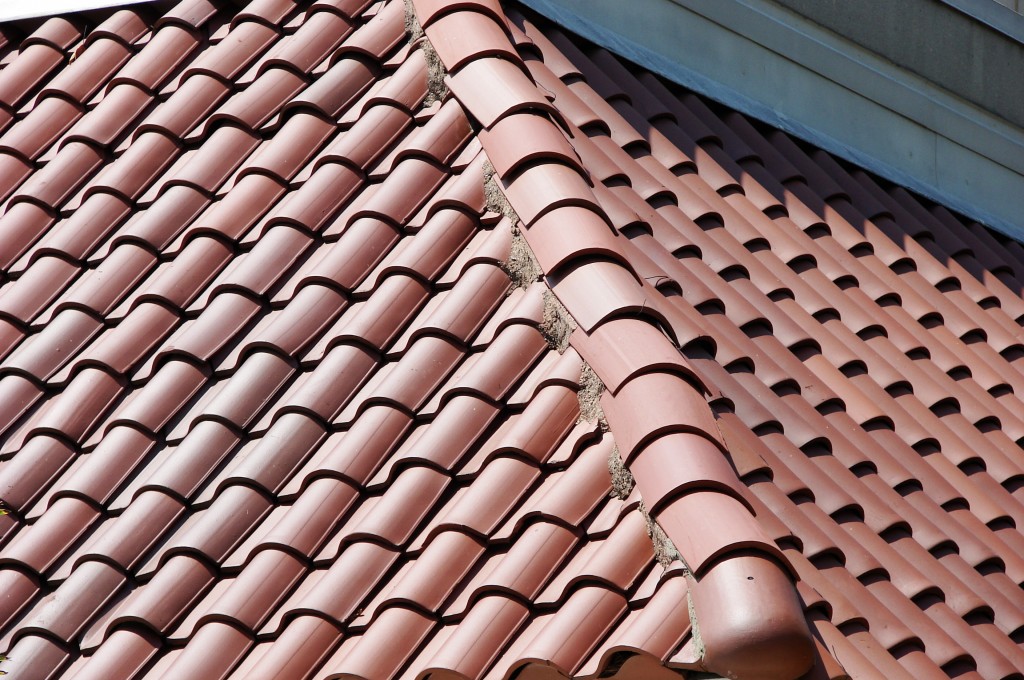 A ceramic or concrete tile roof can be a cost effective option that protects the single greatest investment you will make during your life.
A tile roof comes in many colours and styles and will significantly contribute to the overall appeal of your home.
There are many benefits to a tile roof such as:
It won't rust, corrode or warp, which can be an issue for other types of roofing especially in areas close to the sea.
Great for tank water as the raw materials used to manufacture a tile roof is non-toxic, meaning the water that runs off won't be affected by the surface of the roof.
Being thicker than some other alternatives a tile roof can provide a level of acoustic insulation, good for colder climates with resistance to the effects of frost and ice. It can provide additional thermal qualities to help keep you comfortable year round.
If you have questions about tile roofing it's recommended that you call Wayne or Denise during business hours. They will be able to talk you through the advantages of tiles and help point you in the right direction. They can also arrange for a free quote.