Take it from the roof experts – A good roof is the foundation of a good home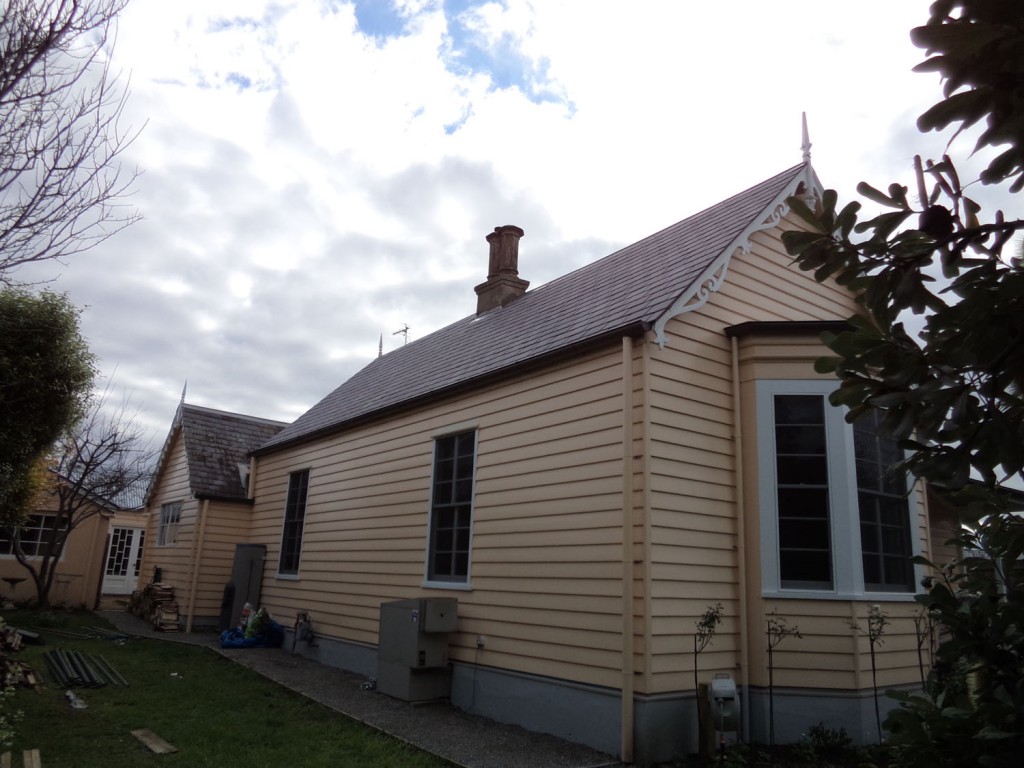 W.T Roofing are roof experts with over 38 years of experience serving the local community in not only Australia but also in the UK.
We are roof experts that specialise particularly in slate roofing however we also know everything there is to know about terracotta and concrete tiled roofs, and colorbond roofs.
No job is too big or too small for our experienced team. It could be the roof on the house you've just bought and are fixing up, or you might have been living there for a while and noticed the roof is looking a little worse for wear or damaged. It might not even be a conventional house, we also have experience in churches and cathedrals!
Our roof experts cover all suburbs from Geelong to Melbourne, the Bellarine Peninsula and the Surfcoast. WT Roofing also services the rest of Victoria from Ballarat to Ararat and all the way across to the Mornington Peninsula and the Gippsland region.
So if you haven't had your roof inspected recently, we're here to help you save money by maintaining your roof before other damage occurs. It's a low-cost way of ensuring that your home – and your family – stay safe.
If you would like to obtain a free quote please contact Wayne or Denise via our contact form or call now on (03) 5264 5921 or 0429 649 776.